So Hum Goddess is a school that I created for the conscious woman who seeks to know her truth. I believe every woman deserves to fully embody her feminine spirit!
​
So Hum Goddess is your passage within to ignite your most awakened, sensual and liberated self! 
​
"So Hum" translates to "You are what you seek."
​
The programs, circles and healings offered through So Hum Goddess provide valuable insight that will guide you to know, honor and adore all parts of your divine self; ultimately discovering you already are what you seek. It has always been there, you just had to give it a voice.  
​
This is for the woman who wants to awaken to the many parts of the feminine we all hold. When we awaken to our wild, wise and sacred feminine spirit life just makes so much more sense. You realize your life is more precious than gold and even the mundane is sacred! 
​
So Hum Goddess is a tearing down of every wall in the most intimate setting and requires ultimate bravery. It is here that you will awaken to the wisdom of the feminine gifts and to the magic of the feminine. 
​
You have to open your body to it, you have to experience it. You can't think your way through the feminine path. 
​
The world needs you open! Are you ready go on this extraordinary adventure? 
Thank you Nichole! I slowly felt shifts after each day in your 5 day Sadhana practice. My body was so tense, I couldn't practice yoga. After, I felt more at ease and more motivated and have more natural energy!! I Started to move and practice yoga again. Thank you, Nichole! I will continue to incorporate this into my daily meditations. Can't wait for your next programs. 💖
-Diana Uhler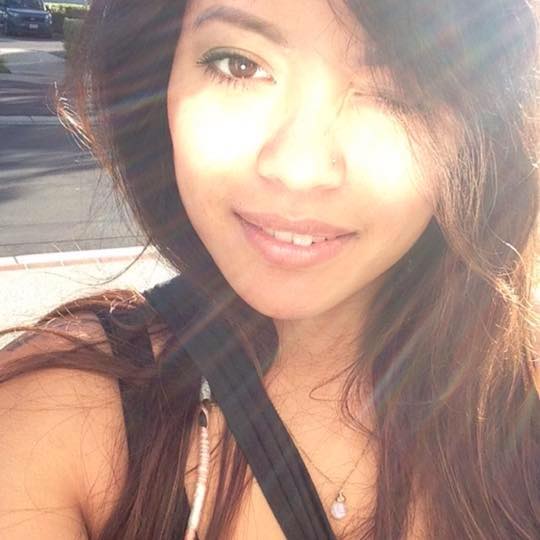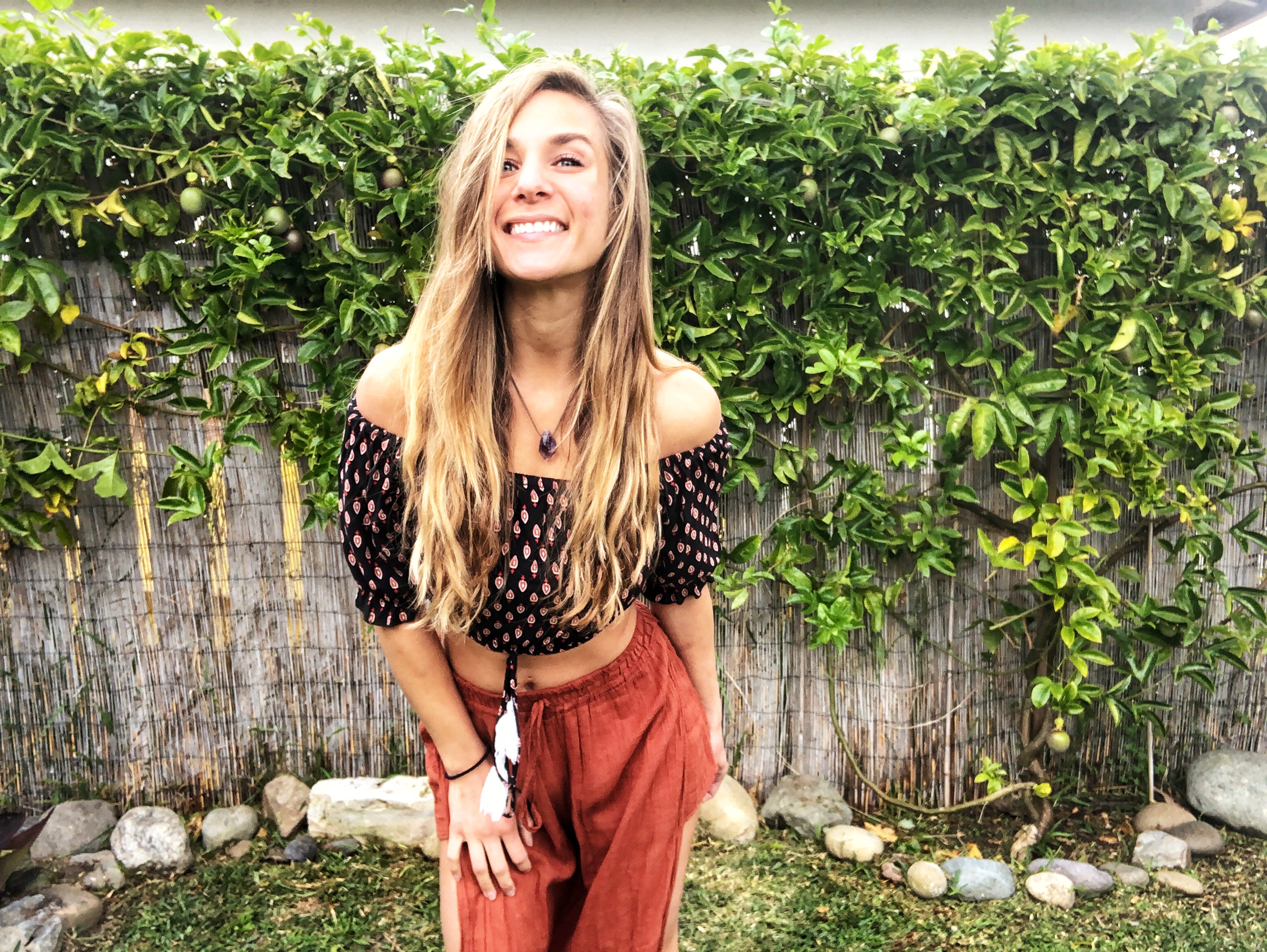 Hi, I'm Nichole! Welcome to So Hum Goddess; your home to awaken the many faces of the feminine within you!
I have been teaching yoga, meditation, and pranayama for 10 years. I lead classes, workshops and yoga teacher trainings around the globe and have developed educational workshops specifically for trainings to educate students studying to be teachers. 
I am a certified Womb Medicine Woman and my passion is to work with women as a guide to help facilitate deep healing within the feminine archetypes that live in the psyche. I guide women in connecting to their womb to live a balanced life aligned with their unique cycle. I have been studying Womb Wisdom and Shamanism for many years now. 
As a certified Holistic Health/Spiritual Coach, Reiki Master and facilitator of Cacao Ceremonies, I am committed to inspire others to realize their own gifts and powers and to step fully into their most brilliant self.
My nurturing essence feeds my mission to guide women to birth their unique consciousness in the world.